Drawing with a pencil requires a few supplies, it is not hard to learn and the best part is you can start at any age! There are many options to choose from when it comes to pencils. A graphite pencil is a good start and will become an essential part of your art supplies if you want to learn how to draw. Graphite pencils contain a core made of graphite, a carbon form mixed with a clay binder, and completely safe for drawing.
Understanding what pencils to use may seem like an overwhelming task, it is really about your drawing or artistic style. Depending on your style you may need different grades of pencils starting from 9H to 9B. Pencil makers use abbreviations to indicate the type of graphite used for each pencil, H being harder or lighter to B being softer or darker. F means Fine Point and is quite a hard pencil.
Most pencil makers use the HB scale, whilst in the United States pencils range from 1 to 4 on the numeric scale. The higher the number the harder the writing core and the lighter the mark left on the paper. HB is the equivalent of the United States number 2 pencil.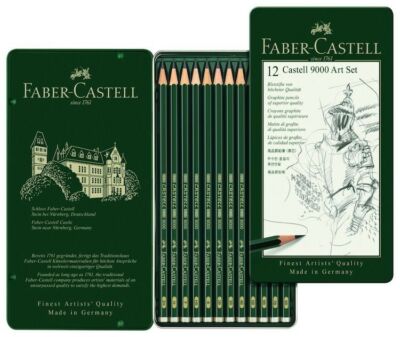 To learn more about your pencils organize them from hard to soft. One by one draw a line on a piece of paper to create a sample swatch. Label your lines with the corresponding pencil grade to help you experiment with different grades.

We offer ebony drawing classes for ages 5 to adult. Here are some samples of our art.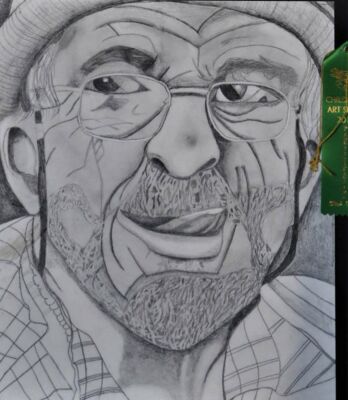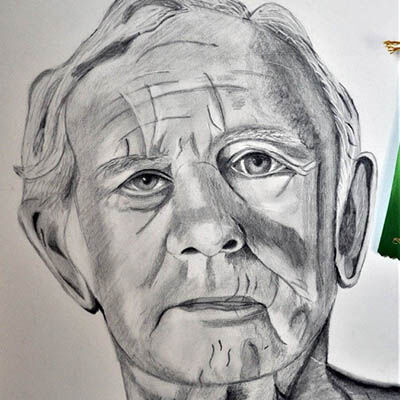 What are Ebony Pencils?
Ebony Drawing Pencils are ultra-smooth, jet black graphite lead pencils that produce thick, dark lines and are easily blended. The soft, large-diameter pencils are ideal for drawing, sketching, portrait, figure drawing, illustration, and fine art pencil work.
Ebony pencils are very soft pencils around 8B on thickness and softness. It can easily be recognized by its large core.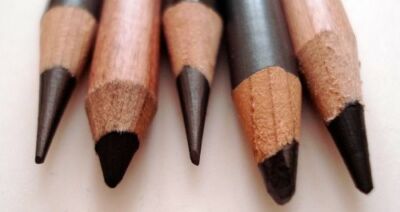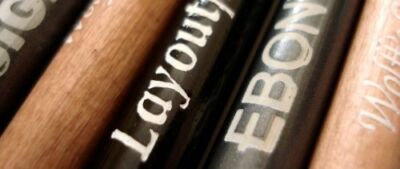 What you will need to get started
Look for drawing sets that offer a wide range of choice to experiment with and then add on to this as you learn more about drawing pencils and personal style.
A sketchbook ideally with acid-free paper that will not yellow over time.
A good quality pencil sharpener.
Erasers including a rubber eraser for graphite and a kneaded eraser for blending.