Get to know our team of experienced art professionals. We are thrilled to help your children develop their passion for art.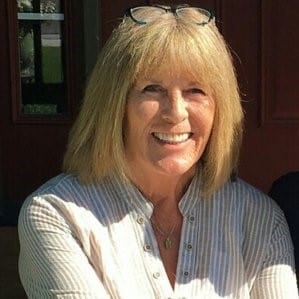 Barbara Gay
Barbara Gay, the founder of Children's Art Classes, is a certified art teacher with over 40 years of teaching experience. She earned her degree in art education at the University of Wisconsin. Barbara has developed and implemented an in-depth art curriculum for children that has gained recognition in the Southwest over the past two decades. Barbara continues to refine our curriculum and training program. In addition to teaching at her Jacksonville studio, she is responsible for instructor training and mentoring.
Her philosophy of art education focuses on building her students' self-esteem through public recognition of their achievements. "The proof is in the pudding!" has been her motto. Teaching is her passion.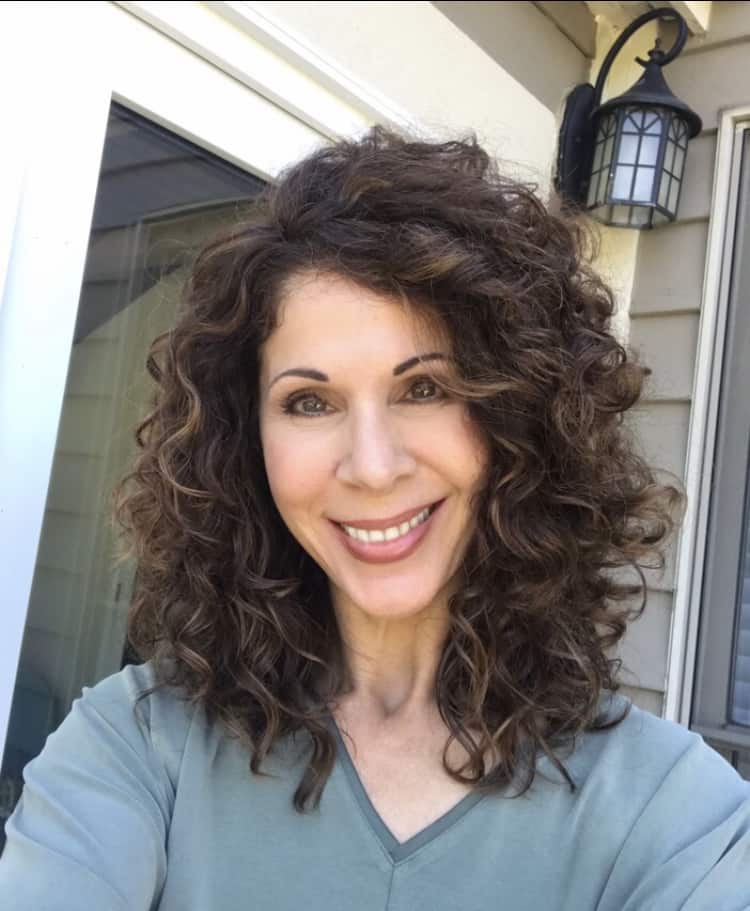 Lisa Shanahan
Lisa is thrilled to be part of your child's artistic journey. Lisa is passionate about art and its ability to develop self-expression and grow confidence in children. Lisa enjoys creating art with many mediums, including charcoal and pencil drawing, acrylics, and her favorite, oil paints.
After earning her B.S. in Marketing from Indiana University, Lisa had a diverse career in marketing, public relations, and social work. Lisa has three grown children and lives in Geneva with her husband and two goldendoodles.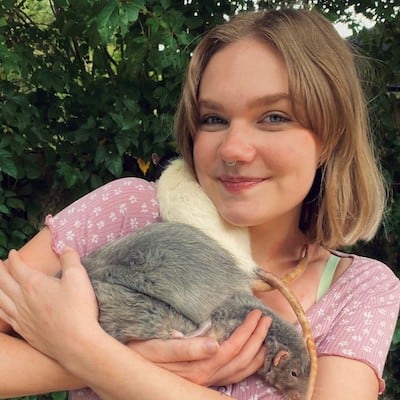 Shiloh Warner
Shiloh Warner is a student at Savannah College of Art Design, majoring in art history with a minor in painting. She started attending Children's Art Classes when she was 8 years old and was a student here for 10 years. Shiloh's portfolio consists of many acrylic paintings of polar bears, often accompanied by glitter. Another muse of hers is rats, because she has 5 pet rats of her own.
Shiloh is passionate about childcare and has many years of experience in preschool education and nannying. Her dream job was always to be an art teacher— so she's grateful to be living her dream at the studio that sparked that aspiration.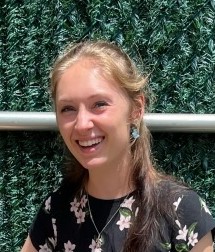 Maya Widmer
Maya grew up in Chesterfield county and now lives in the Manchester area of Richmond.   She graduated from Cosby H.S. with art honors and is currently a student at VCU.
She is an avid lover of anime (a hand-drawn and computer animation originating from Japan) and enjoys several mediums including watercolors, chalk pastels and ink.
As a Children's Art Classes instructor, Maya can combine her passion for art and children.  She truly has a gift of connecting  with children of all ages as well as helping them discover and develop their strengths while building their esteem, self-expression and pride.  
Maya has worked as a camp counselor for many years and is excited to work with your child to help them explore the world of art and grow as creative and critical thinkers.

Grace Su Young Kim
Grace received her Bachelor's in Fine Art from Wonkwang University in South Korea where she studied oil, acrylic, and watercolor painting, abstract painting, and installation art. Grace has spent many years working as a Graphic Design Artist and an educator. She has taught children of all ages both in Korea and here in the US.
As a mom of three wonderful children, she has navigated the demands of parenting and understands how to connect her passion for art with education, patience, and encouragement. As an artist, her passion is botanical art using watercolors.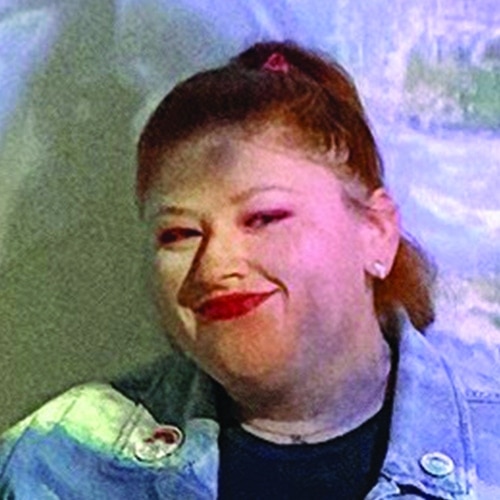 Allee Flanigan
Allee Flanigan is an artist, musician, and educator from Plainfield, IN. After receiving her Bachelor's of Music in Contemporary Writing and Production from Berklee College of Music in Boston, MA; she relocated back to her hometown. She has five years of professional graphic design, cartooning, illustration, and painting experience. Currently, she teaches studio art to ages 5-18 at CAC, and music at Plainfield Community Middle School and Plainfield High School.
In her free time, Allee enjoys spending time with local friends and family, taking her mini schnauzer on adventures, and making music on her own! She's excited to bring her passion for growth and creativity to CAC!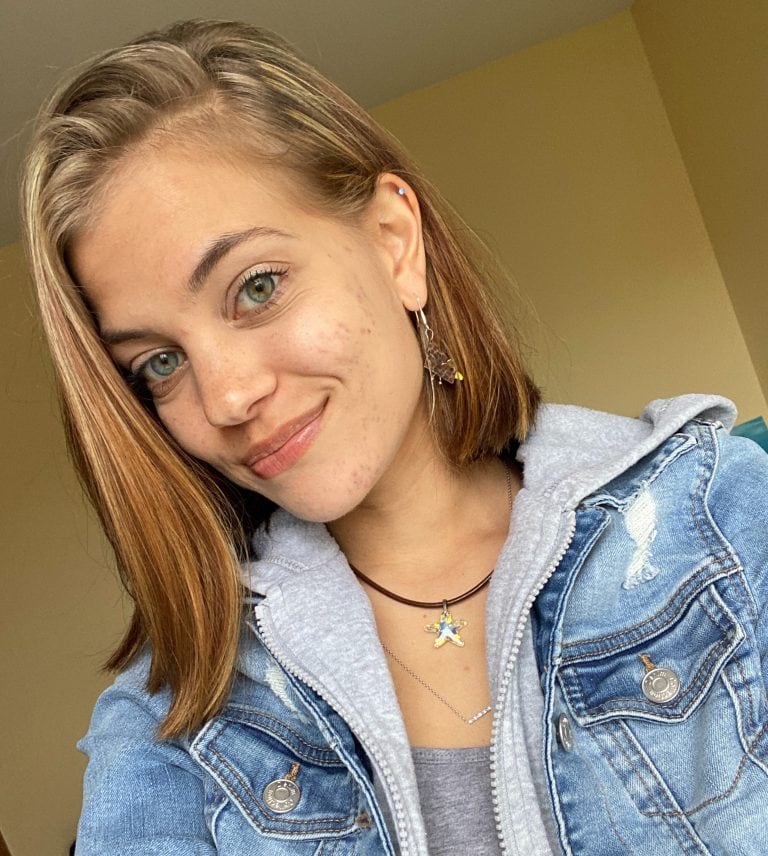 Maria Ananieva
Maria, born in Bulgaria, received her Associate Degree in Graphic Design from the College of Dupage along with continuing education in Fine Arts. Her primary medium is oil painting, and her primary subjects are birds and flowers.  Maria is a Batavia, IL artist where she has been teaching and creating art for over 5 years. Maria finds her students to not only be extremely creative, but truly inspiring, as they have no blocks or barriers to their artistic abilities - just the desire to create! Maria's teaching style is encouraging children & adults to develop their own artistic style as they develop in their skills.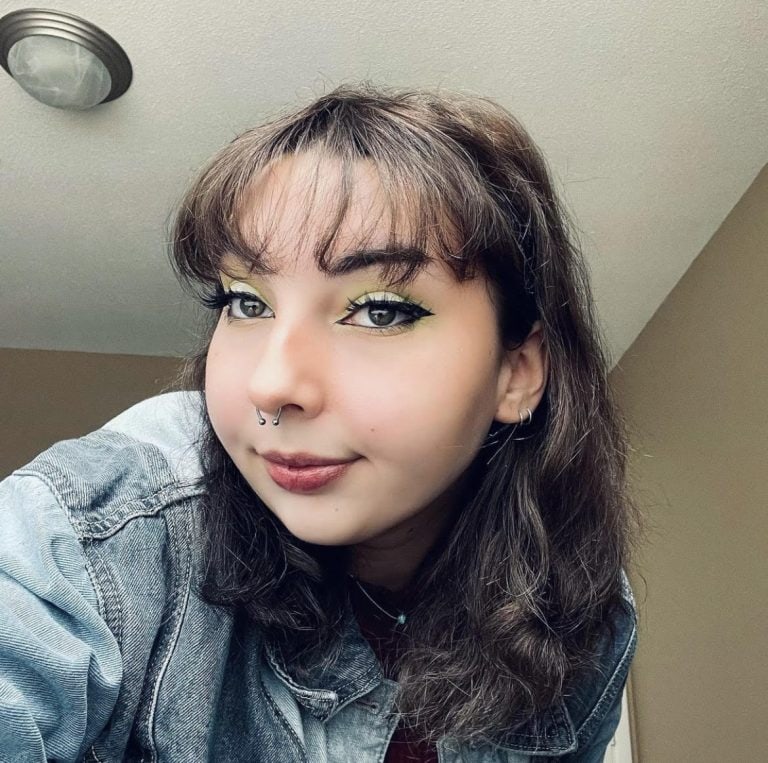 Taylor Hahn
Taylor Hahn is a university student majoring in Art History. She loves painting and is excited to teach at Children's Art Classes. In her free time, she loves to go on walks and spend time with her friends along with exploring new hobbies and crafts.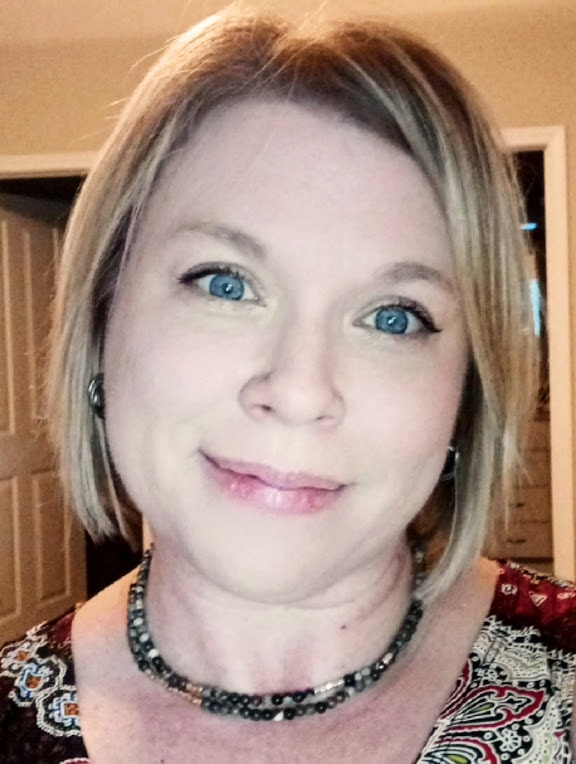 Sue Kalicki
Sue Kalicki recently moved to Jacksonville from Omaha, NE, where she taught art in Omaha Public Schools for 20 years. She has a Bachelor's in Art Education from the University of Nebraska and a Master's in Integrated Arts from Lesley University.
Sue enjoys mixed media art (painting, collage, art journaling, bookmaking, etc) and has attended and taught many workshops over the years. She has been published in Somerset Studio magazine and has participated in public art projects in Nebraska.
Sue enjoys working with children because they have such active imaginations and enthusiasm for creating art.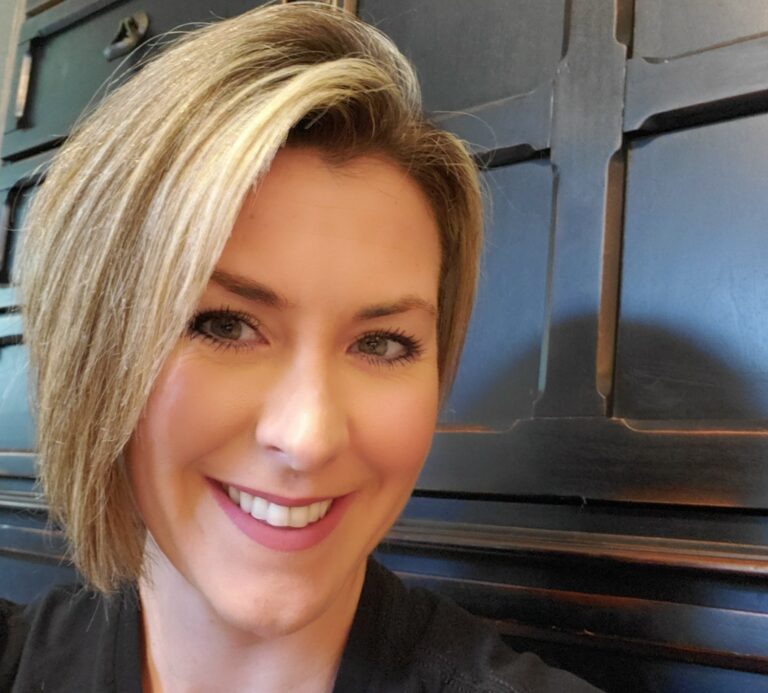 Stephanie Larsen
Stephanie Larsen has been a teacher for Children's Art Classes since 2009.  In addition to being exclusively trained by the Founder of Children's Art Classes, Barbara Gay, Stephanie studied art at the University of Colorado. Stephanie loves teaching students of all ages, and is dedicating to developing the skills in each individual.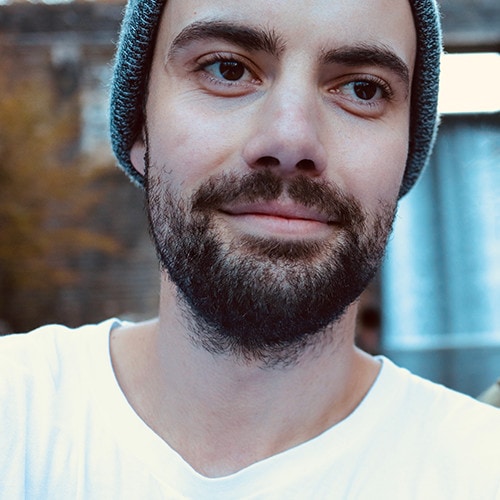 Michael Booysen
Michael loves art and art's ability to connect others. It represents individuality and self-expression, inadvertently drawing others near through the shared connection of art. Art can inspire and motivate. Michael is a 3D artist and software developer who started his art career at Children's Art Classes. He went on to study art in college and fell in love with the technological side of art. However, his love of fine art has not diminished at all. He is a forever student and is constantly doing fine art in his free time. Michael believes his foundation of fine art is the key to creating unique and successful art in his field of work. Michael has been trained specifically in the Children's Art Classes curriculum and has worked closely with Martha in striving for the highest quality of teaching. He has taught at Children's Art Classes for the past year and has built wonderful relationships with all his students.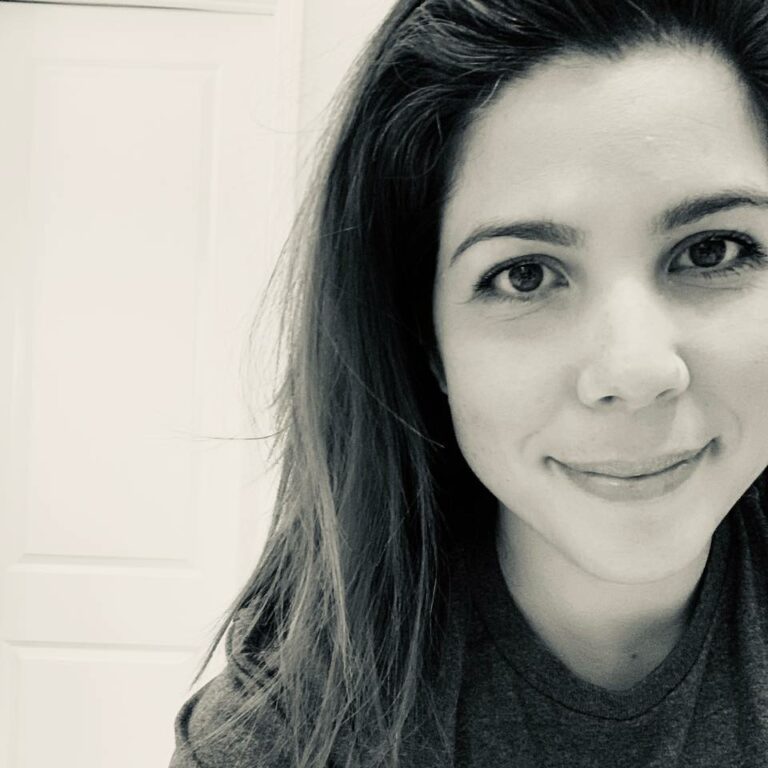 Josmary Haulotte
Josmary is an Architect from Venezuela, while in college, she took a number of art classes, including sketching, architectural drawing, and graphic design. She also received a Marketing and Business degree from the University of North Florida, where she works as a designer for promotional material on campus.
In 2018 Josmary joined the Children's Art Classes team as an art teacher for the Ponte Vedra location. After 5 years, she relocated with her husband and two small boys to South Carolina and decided to make Art her full-time job by opening her own CAC School in Greenville.
Josmary has been a freelance graphic designer for over 15 years, allowing her to grow as an artist on the digital field. She has been teaching extra-curricular activities to children for 10 years, and she loves to help them discover and develop their strengths while building their esteem and pride.
She loves to sketch using either fine markers or ebony pencil, and she uses sketching for every situation in her life as a therapeutic, communication, and organization tool.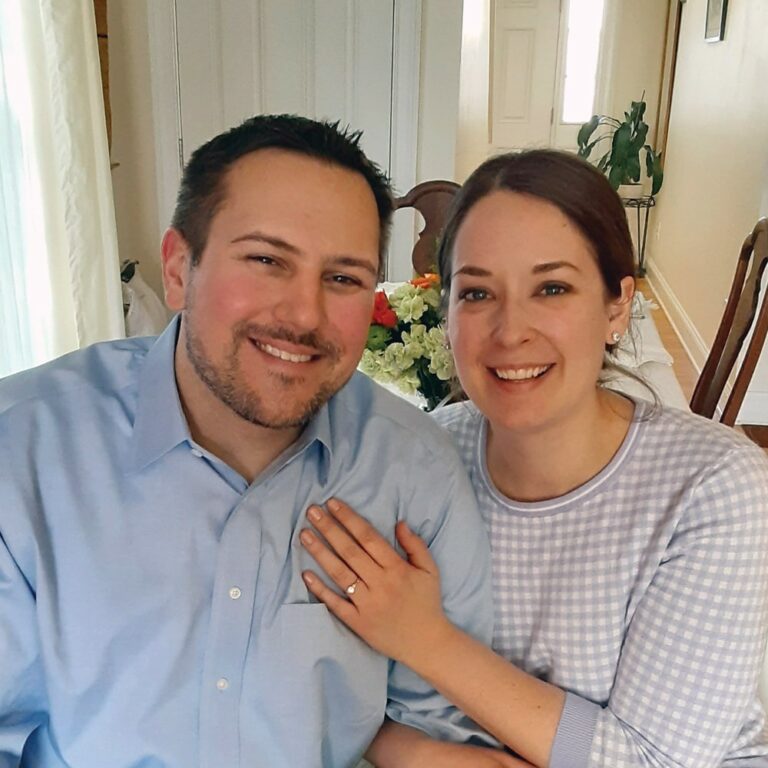 Monica & Jay Dulski
Monica and Jay Dulski are excited to be owners of Children's Art Classes in Fairfield, Connecticut.
Monica is a graduate of The Rhode Island School of Design, where she majored in Textiles. Her work earned her a Fulbright Grant to Poland and allowed her to explore sociopolitical influences on contemporary Polish textile art. This experience led her to pursue an interdisciplinary graduate program in Eastern European studies at the University of Bologna in Italy, where she earned an MA degree. For the last 10 years, Monica has been working at a consumer products marketing company in Connecticut. She managed the product development of jewelry and handbags, and grew into a senior manager role within the Human Resources department. She is excited to bring all her skills to bear on Children's Art Classes as an owner and teacher!
Jay works in commercial banking in New York City. He holds an MBA from the University of Notre Dame and a BA in Economics and International Relations from Boston University. Though visual arts were never his strong suit (it all went downhill after his third-grade art teacher said his strawberry drawing looked like an apple), Jay is a classically trained singer (first tenor) with extensive experience singing in church choirs, college a capella groups, and chamber music groups.  He shares Monica's enthusiasm for the arts, both as a key component of a well-rounded individual and as a passion that can be carried into adulthood.
Monica and Jay firmly believe that art equips children with invaluable life skills. The ability to translate abstract ideas into tangible (or audible) works of art leads to creative problem solving in all areas of life. At a time when children need more creative outlets than ever before, they are thrilled to offer kids a safe space to learn, explore, and create. Monica and Jay would not be who they are without a handful of dedicated and supportive arts teachers and their hope is to pay it forward to a new generation of students through CAC Fairfield!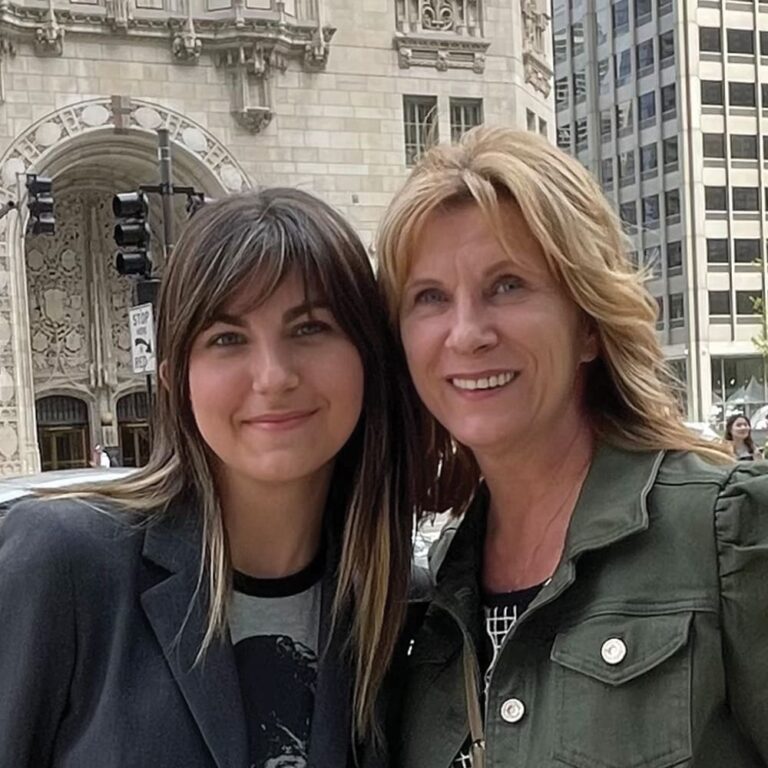 Edina Remic
As a devoted parent to a creatively gifted daughter, I constantly faced the challenge of finding a consistent outlet for her artistic inclinations. Aside of a few summer workshops, the options were disappointingly limited.
When I discovered Children's Art Classes, a wave of longing swept over me, wishing they had existed when my daughter was growing up. Although I may not possess artistic talents myself, the undeniable demand for such programs immediately captured my interest.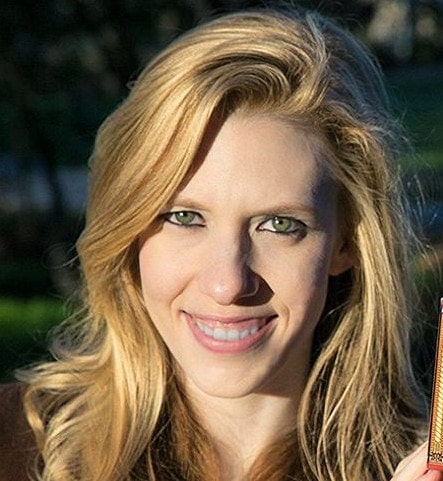 Ehren Hotchkiss
Hi I'm Ehren! Art has been a part of my life since I was a little girl. I've always loved exploring the world with color and contrast. I studied at the school of Visual Arts and Design at Southern Adventist University and graduated with a Bachelor of Fine Arts from La Sierra University gaining experience in both graphic arts and applied arts such as drawing and painting.
I have 4 years of experience working with children and would say they have been the most rewarding 4 years of my life so far. There is nothing more thrilling than seeing a child's creativity blossom and watching their confidence in art and life grow. I'm grateful to have the opportunity to foster the next generation of creative artists in Murfreesboro TN and can't wait to see how each child grows.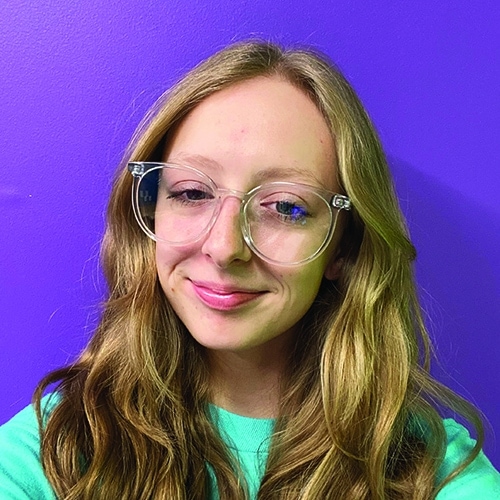 Emma Pickens
Emma Pickens is in her junior year as an Art Education Major at Herron School of Art at IUPUI.  She loves teaching and mentoring students at our CAC Brownsburg studio and is starting her second year with us.  Emma loves every kind of art medium and is an outstanding artist.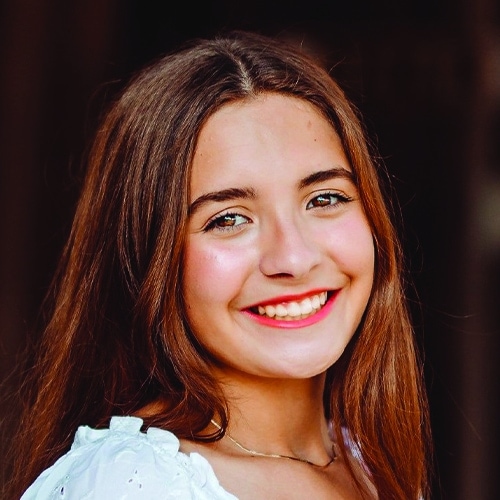 Rachel Redmond
Rachel Redmond is an accomplished artist who has chosen to pursue Art Education at Herron School of Art in Indianapolis. Rachel's artistic expertise lies in the realm of acrylic painting, where she excels at capturing the intricate details of animals. She is skilled in numerous other mediums.
Rachel aims to encourage kids to find something they are passionate about. She hopes to guide students to try new things, potentially sparking a new perspective of art.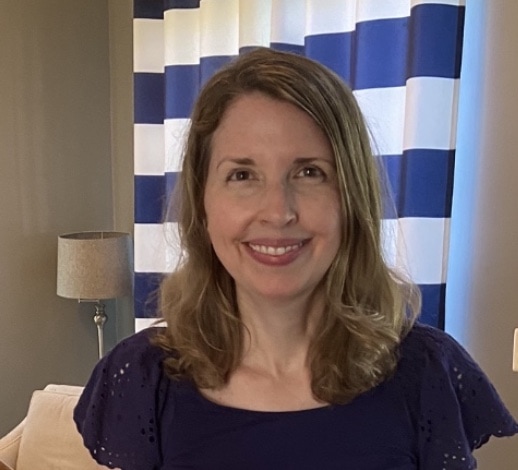 Julie Rogers
Julie Rogers was inspired by her elementary art teacher to pursue a similar career path. As a certified art educator, she has spent the past 24 years realizing that dream, teaching in public and private school settings throughout Connecticut and Virginia.
To prepare for this role, Julie attended Fairfield University, majoring in both Studio Art and Marketing.  She went on to earn her master's degree in Art Education from Southern Connecticut State University.
Mrs. Rogers is enthusiastic about working with her students to help each individual achieve their personal best. She aims to inspire her students to be intrinsically motivated to create art, in turn strengthening their critical thinking and fine-motor abilities.