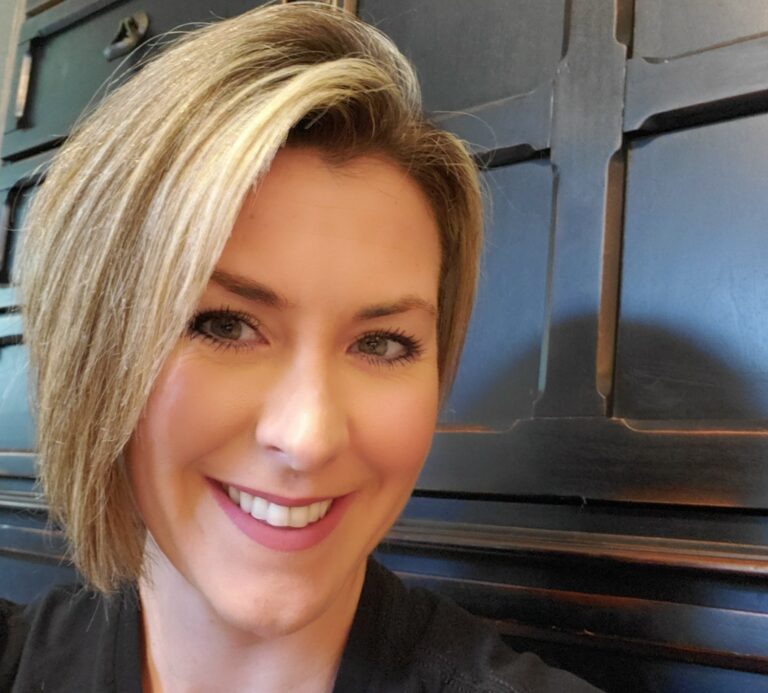 Stephanie Larsen
Stephanie Larsen, President of Children's Art Classes, studied art at the University of Colorado–Boulder. Her emphasis in art is charcoal and pencil drawing. Stephanie works closely with the founder of Children's Art Classes, teaches classes at the Jacksonville studio location, and participates in the overall development of the Children's Art Classes four-year curriculum.
As President, Stephanie also leads all aspects of franchisee training and support. From initial business planning, to site selection, marketing and launch planning, Stephanie has personally executed each franchise and will help drive your long-term success.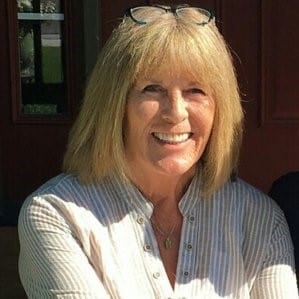 Barbara Gay
Barbara Gay, the founder of Children's Art Classes, is a certified art teacher with over 40 years of teaching experience. She earned her degree in art education at the University of Wisconsin. Barbara has developed and implemented an in-depth art curriculum for children that has gained recognition in the Southwest over the past two decades. Barbara continues to refine our curriculum and training program. In addition to teaching at her Jacksonville studio, she is responsible for instructor training and mentoring.
Her philosophy of art education focuses on building her students' self-esteem through public recognition of their achievements. "The proof is in the pudding!" has been her motto. Teaching is her passion.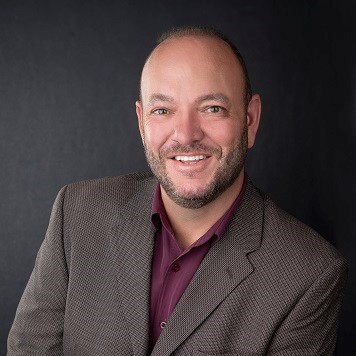 Sean Hansen
Sean is your go-to source for Franchise Development. He is an Area Representative with WaveMAX and NerdsToGo, and the Franchise Development Manager for SurfaceExperts. Sean is a franchise industry veteran, and is here to help you through your discovery journey.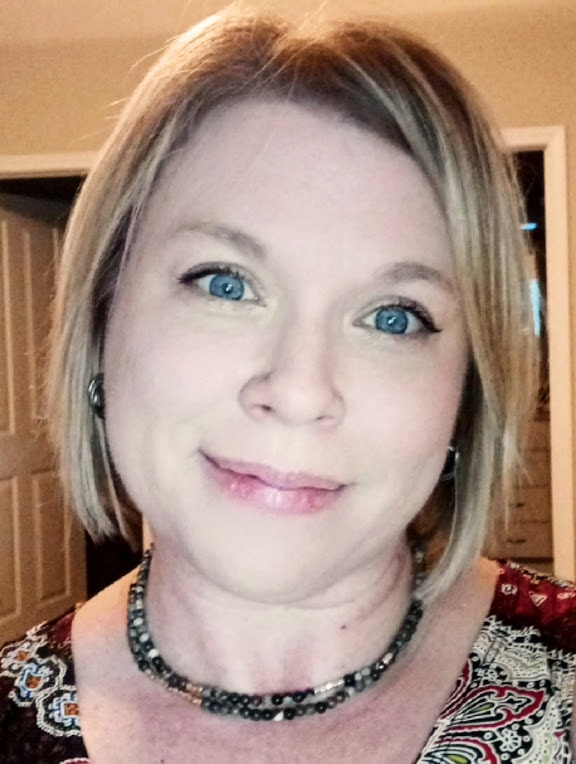 Sue Kalicki
Sue Kalicki recently moved to Jacksonville from Omaha, NE, where she taught art in Omaha Public Schools for 20 years. She has a Bachelor's in Art Education from the University of Nebraska and a Master's in Integrated Arts from Lesley University.
Sue enjoys mixed media art (painting, collage, art journaling, bookmaking, etc) and has attended and taught many workshops over the years. She has been published in Somerset Studio magazine and has participated in public art projects in Nebraska.
Sue enjoys working with children because they have such active imaginations and enthusiasm for creating art.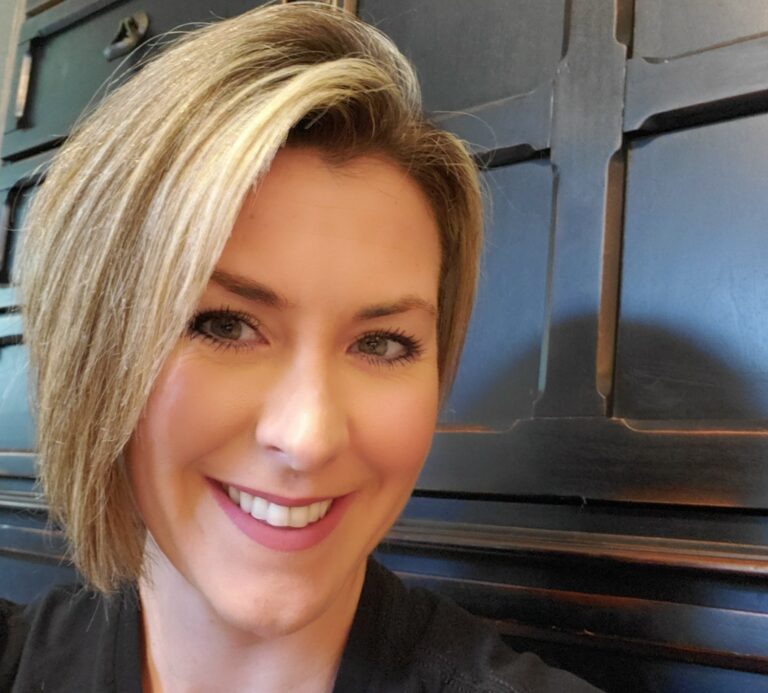 Stephanie Larsen
Stephanie Larsen has been a teacher for Children's Art Classes since 2009.  In addition to being exclusively trained by the Founder of Children's Art Classes, Barbara Gay, Stephanie studied art at the University of Colorado. Stephanie loves teaching students of all ages, and is dedicating to developing the skills in each individual.