Get to know the owners of our Children's Art Classes studios. We are thrilled to help your children develop their passion for art in Jacksonville, Jupiter, Richmond, and beyond.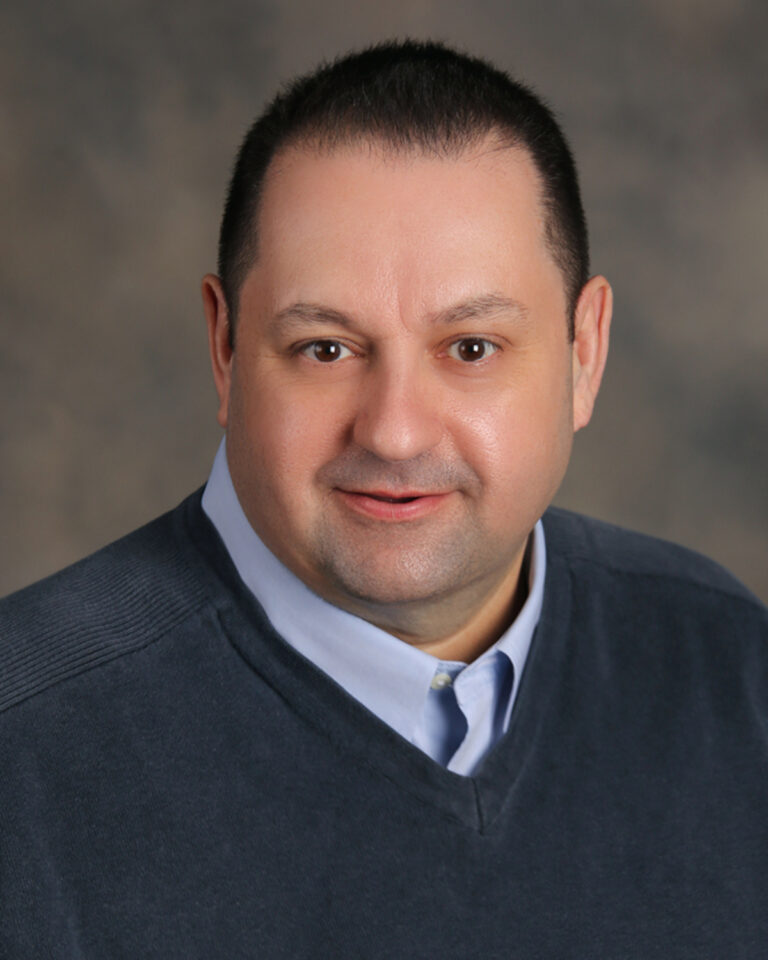 Kurt Barbel
Kurt is a school photography industry veteran with over 30 years working with schools and school districts throughout Northern Illinois.
Throughout Kurt's career he has partnered with Public, Catholic, and Private and Home School Associations, working with Administrators of all levels to provide portrait, yearbook and school services.
Kurt continues his work by providing opportunities to students and families through Children's Art Classes. Providing a comprehensive art education program that enriches the lives, raises the self-esteem, and improves the academic performance of our students as he has seen firsthand with his own children through the fine arts.
Kurt is a lifelong resident of Aurora, IL along with his wife Tracy and five boys.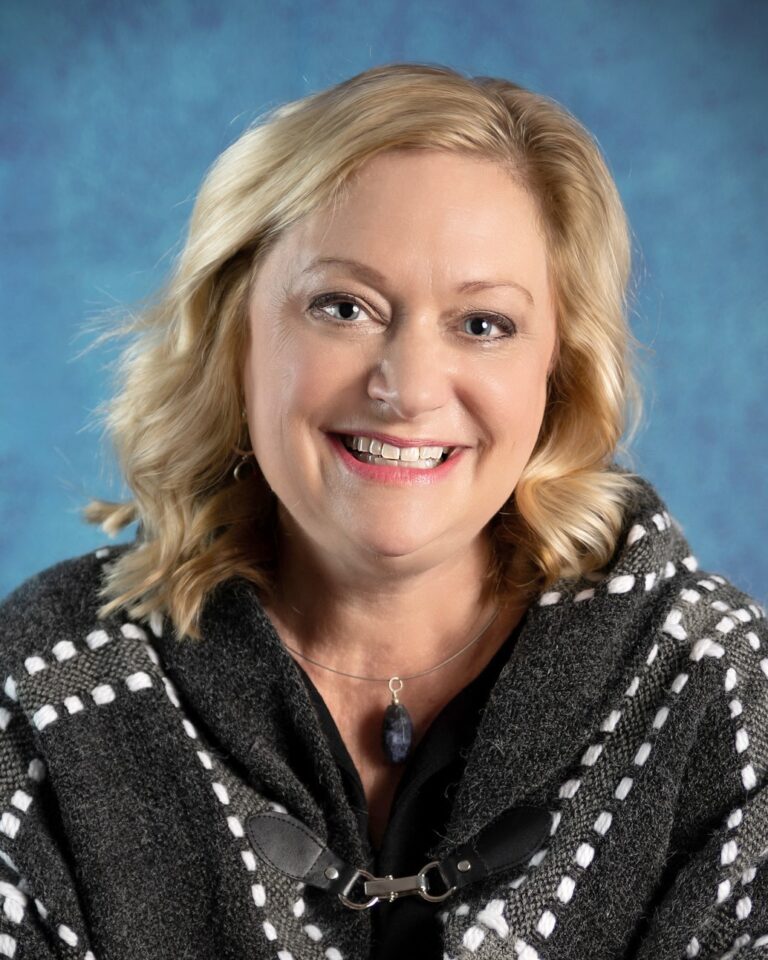 Marie Kirkeiner
As a professional educator with over 30 yrs. experience, I have been a fine arts education advocate for many years. I know the benefits it provides for student development!  I am happy to be an independent franchise owner for Children's Art Classes and offer a high quality, curriculum-based studio art education in the Indianapolis community.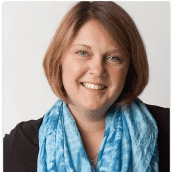 Laima Widmer
Has 30+ years of corporate marketing and advertising industry experience which has led her to opening the doors of Children's Art Classes Richmond. 
As the owner of CAC Richmond, she wants to provide a strong arts foundation to all students, regardless of ability.  A foundation that can have a significant multiplier effect by raising critical thinking and competency skills, improving performance in other areas of study and offering a social community for children to explore and discover in ways that only art can facilitate. 
As a parent, she has seen the desire to enroll children in STEM and sports and feels that there should also be a focus on providing a creative outlet through Art. 
Her passion for art education is born out of continuing the legacy of her husband, who was a teacher in Chesterfield County at Thomas Dale HS, the specialty center for the arts. He taught high school Math but saw the incredible impact on a student's performance when they were also enrolled in art or performing arts programs.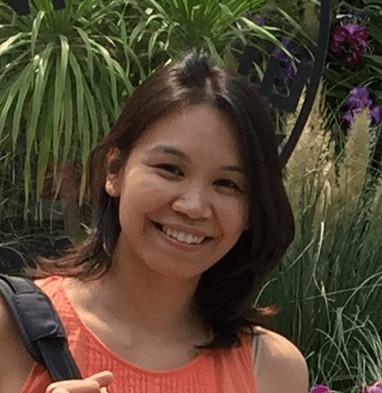 Montessa Lizaso
Montessa Lizaso has over 26 years of combined experience in healthcare and industry.  Earning her degree in nursing from Towson University in Maryland, she is a registered nurse, who started her profession in the operating room.  Her assorted career in cancer research, health coaching, and clinical analyst has allowed her to travel the world, and she has loved caring for or working alongside some wonderful people throughout the years.
 However, Montessa has also loved drawing and painting since she was a girl. Art was her escape when she was lost or needed focus.  Children's Art Classes opens that door to a dream she never could have imagined, and now she looks forward to opening doors to children in her community where through CAC's art education, they are empowered to grow farther than they could ever dream and imagine.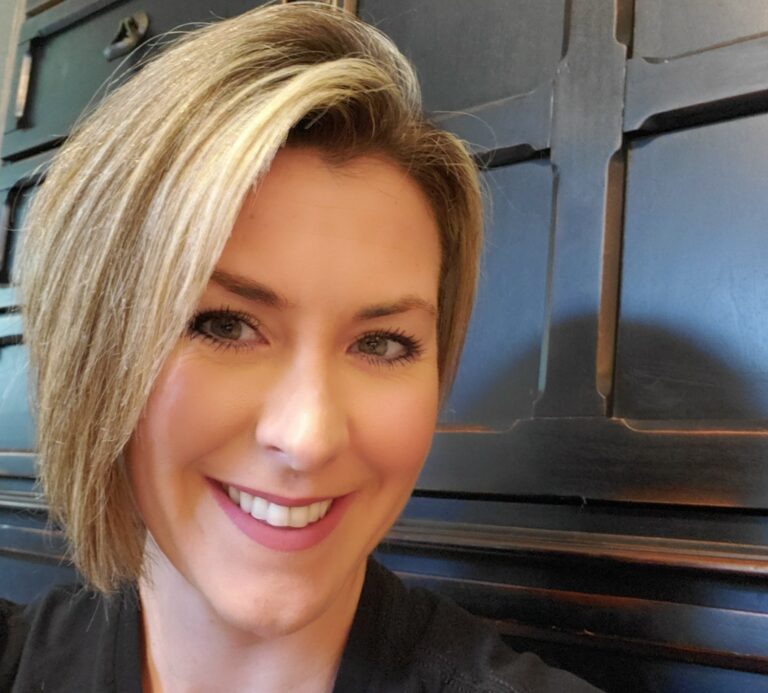 Stephanie Larsen
Stephanie Larsen has been a teacher for Children's Art Classes since 2009.  In addition to being exclusively trained by the Founder of Children's Art Classes, Barbara Gay, Stephanie studied art at the University of Colorado. Stephanie loves teaching students of all ages, and is dedicating to developing the skills in each individual.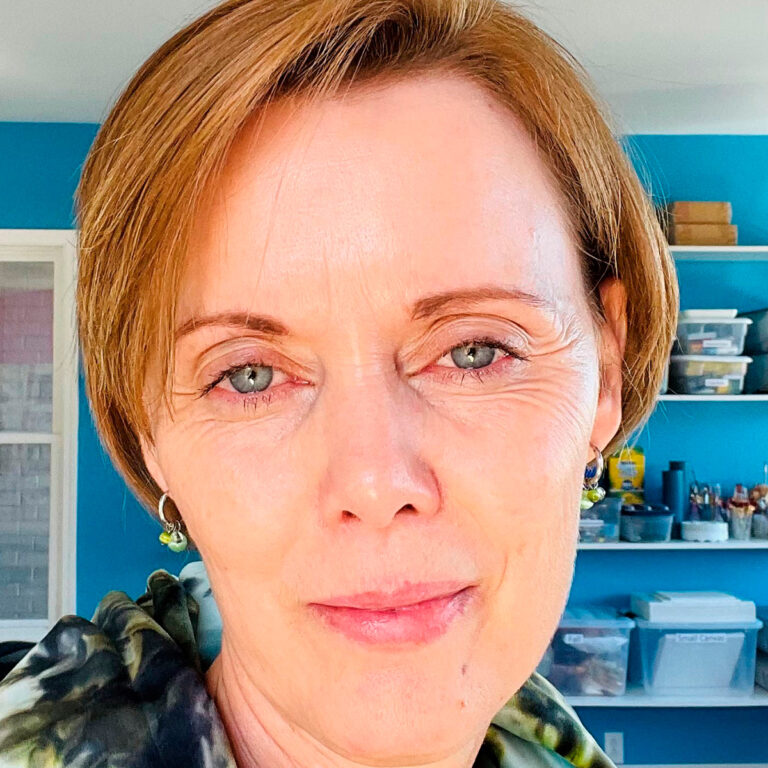 Martha Booysen
Martha believes that the arts are fundamental. Art is a response to our individuality and our nature, and it helps to shape our identity. Art has a beautiful universality; it can speak many languages without a translator. It does not discriminate. Art lifts us up. Martha is the owner of Children's Art Classes. She has been trained specifically in the Children's Art Classes curriculum and has been enthusiastically teaching this program since 2017. Striving for the highest quality in teaching, she works closely with the founder of Children's Art Classes. Her mission is to awaken joy in creative expression and knowledge. Martha Studied Social work at the University of Pretoria in South Africa. She moved to the United States in 2003 with her family. Throughout her children's school years, Martha volunteered in the public school system and tutored reading and writing. Martha is the proud mother of three adult children. She holds a part-time position in social work. In her free time, she enjoys painting, drawing, jewelry making, sewing and gardening.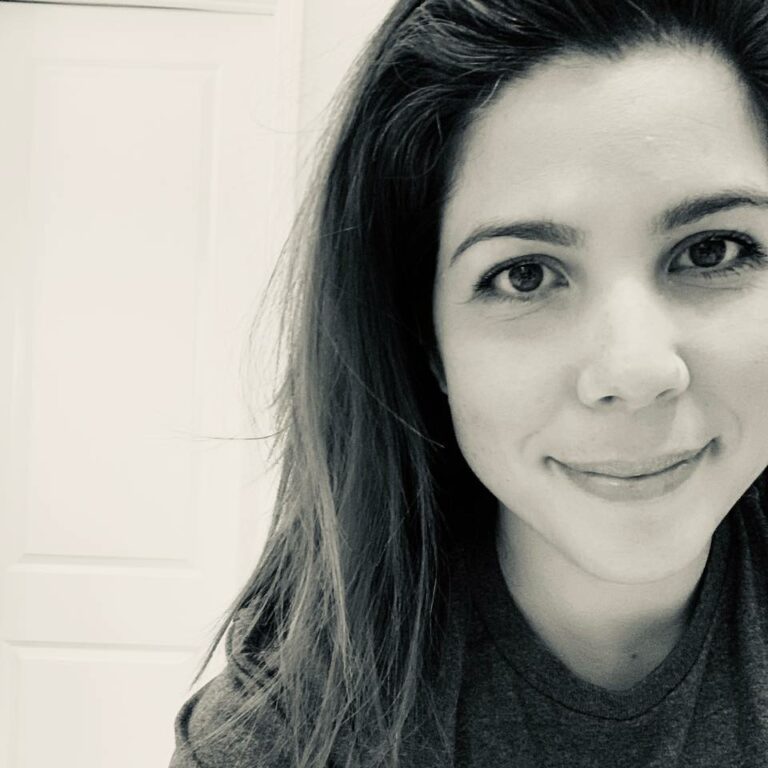 Josmary Haulotte
Josmary is an Architect from Venezuela, while in college, she took a number of art classes, including sketching, architectural drawing, and graphic design. She also received a Marketing and Business degree from the University of North Florida, where she works as a designer for promotional material on campus.
In 2018 Josmary joined the Children's Art Classes team as an art teacher for the Ponte Vedra location. After 5 years, she relocated with her husband and two small boys to South Carolina and decided to make Art her full-time job by opening her own CAC School in Greenville.
Josmary has been a freelance graphic designer for over 15 years, allowing her to grow as an artist on the digital field. She has been teaching extra-curricular activities to children for 10 years, and she loves to help them discover and develop their strengths while building their esteem and pride.
She loves to sketch using either fine markers or ebony pencil, and she uses sketching for every situation in her life as a therapeutic, communication, and organization tool.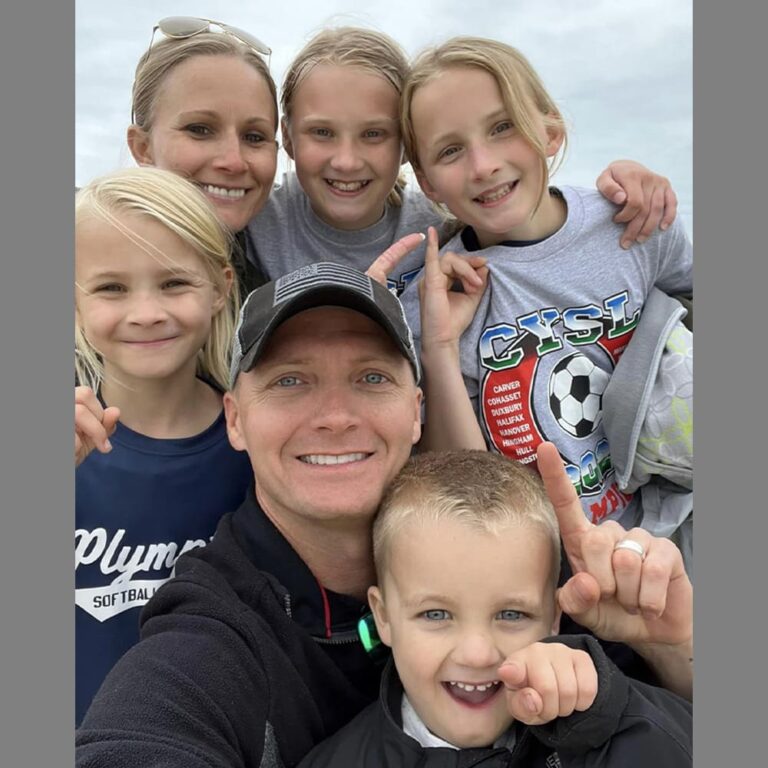 Emily & Robert Peters
Emily and Robert understand the beautifully chaotic challenges of raising a family. It takes time, communication, and a ton of scheduling. Prioritizing is important for everyone's sanity. With four children of their own, each participating in multiple sports, the Peters prioritize those activities that raise their children's self-esteem, improve academics, and enrich their lives. Children's Art Classes' (CAC) comprehensive art education program provides all of that and more. As proud private owners of a CAC franchise in Massachusetts, Emily and Robert are ecstatic to share this art education program of 25 years in the making and its benefits to other parents of the commonwealth.
Emily has inherited a passion and lifelong dedication to children from her mother. Her mother had 11 siblings and 12 children of her own. This led to 30 grandchildren and eight great grandchildren (still counting). As a child growing up in her household, Emily feels blessed to have assisted with raising and bonding with her many siblings, nieces, and nephews. Her passion can be traced from that upbringing, through her Silver Lake Regional High School (Kingston, MA) pre-school teacher days, and to her current family and community involvement. Whether it's community and school event organizing as Co-Chair for Dennett Elementary C.A.S.A (community and school association), volunteering with her children's scout troops, or simply being chauffeur to her children's countless after school activities, Emily always brings her passion for taking care of others with her! She looks forward to applying that passion to creating a positive, enriching, and structured classroom learning environment for your loved ones!
Robert has spent over 20 years as a full-time Massachusetts Army National Guard Servicemember with four year-long deployments (3 overseas) under his belt. His military operational experience and passion for serving others is great for running a business. That matched with Emily's love for children ensures a safe and positive environment for your family members to take advantage of this professional art program. Robert likes to joke about his art skills, or lack thereof. "I can draw a stick figure, but it'll be crooked". However, he knows from experience the importance of art. During his last two deployments, Robert and Emily's children were having some difficulties adjusting to a new home dynamic without their father. Art was the avenue of expression that allowed them to understand and cope with their inner emotions. The healing properties of art is why, after years of research, Emily and Robert settled on the Children's Art Classes franchise. With art programs being cut across the nation, the Peters are looking to fill the void and prevent as many children as possible from missing out on the wonderful and enriching benefits of art!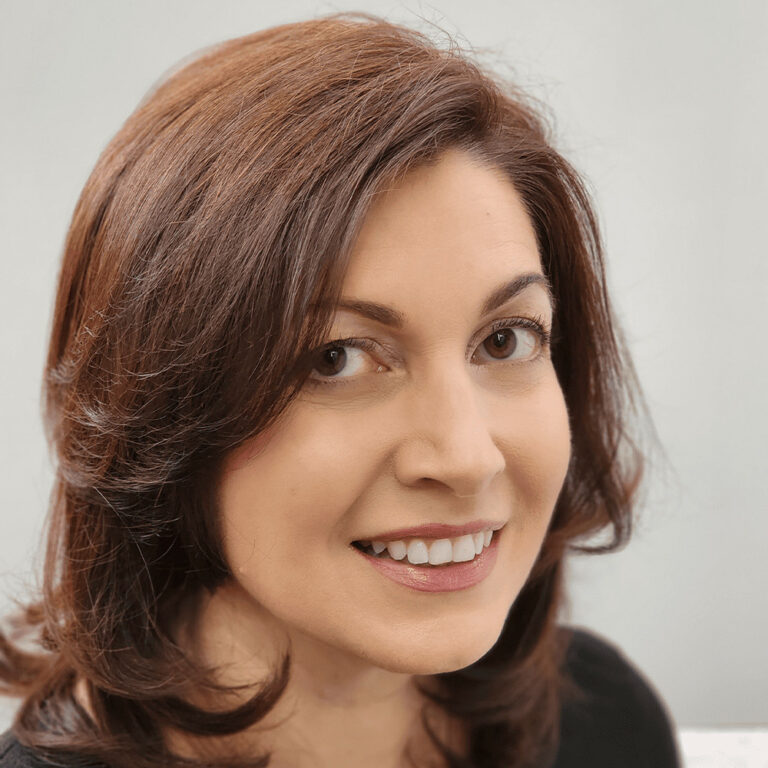 Susan Buffolino
Susan has an MBA from Hofstra University. She has 21+ years' experience in Supply Chain specializing in demand and supply planning, developing and mentoring talent, and maintaining a high level of customer service. Susan also has excellent problem-solving, team building, and leadership skills and she credits a lot of that to the many years she spent as an adolescent drawing, painting, building, decorating, and finding creative outlets in her everyday life.
Art has always held a supporting role in her life. Her original plan was to apply to art school, but when it was time to decide, she did not feel confident enough in her abilities and instead chose the safer route of business school. At 16, her back-up plan was to find a career that would surround her with art and creativity through the business side.
Looking back, 14-year-old Susan would have loved the CAC curriculum if it were available. Luckily, many years later, it found her. The opportunity to offer this program presented itself and now she has the ability to fulfill her dream of taking these classes and giving others the opportunity to enjoy them as well.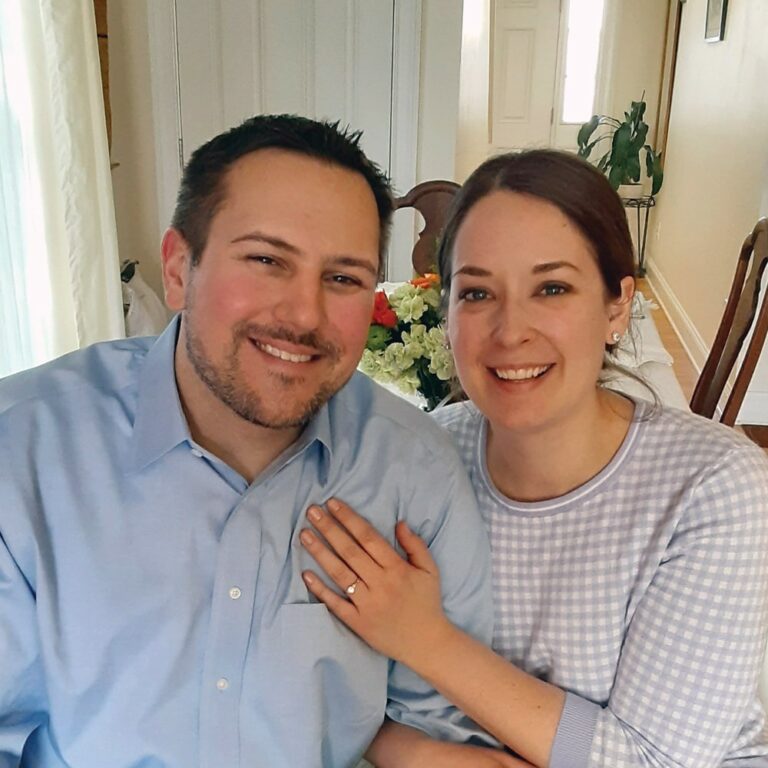 Monica & Jay Dulski
Monica and Jay Dulski are excited to be owners of Children's Art Classes in Fairfield, Connecticut.
Monica is a graduate of The Rhode Island School of Design, where she majored in Textiles. Her work earned her a Fulbright Grant to Poland and allowed her to explore sociopolitical influences on contemporary Polish textile art. This experience led her to pursue an interdisciplinary graduate program in Eastern European studies at the University of Bologna in Italy, where she earned an MA degree. For the last 10 years, Monica has been working at a consumer products marketing company in Connecticut. She managed the product development of jewelry and handbags, and grew into a senior manager role within the Human Resources department. She is excited to bring all her skills to bear on Children's Art Classes as an owner and teacher!
Jay works in commercial banking in New York City. He holds an MBA from the University of Notre Dame and a BA in Economics and International Relations from Boston University. Though visual arts were never his strong suit (it all went downhill after his third-grade art teacher said his strawberry drawing looked like an apple), Jay is a classically trained singer (first tenor) with extensive experience singing in church choirs, college a capella groups, and chamber music groups.  He shares Monica's enthusiasm for the arts, both as a key component of a well-rounded individual and as a passion that can be carried into adulthood.
Monica and Jay firmly believe that art equips children with invaluable life skills. The ability to translate abstract ideas into tangible (or audible) works of art leads to creative problem solving in all areas of life. At a time when children need more creative outlets than ever before, they are thrilled to offer kids a safe space to learn, explore, and create. Monica and Jay would not be who they are without a handful of dedicated and supportive arts teachers and their hope is to pay it forward to a new generation of students through CAC Fairfield!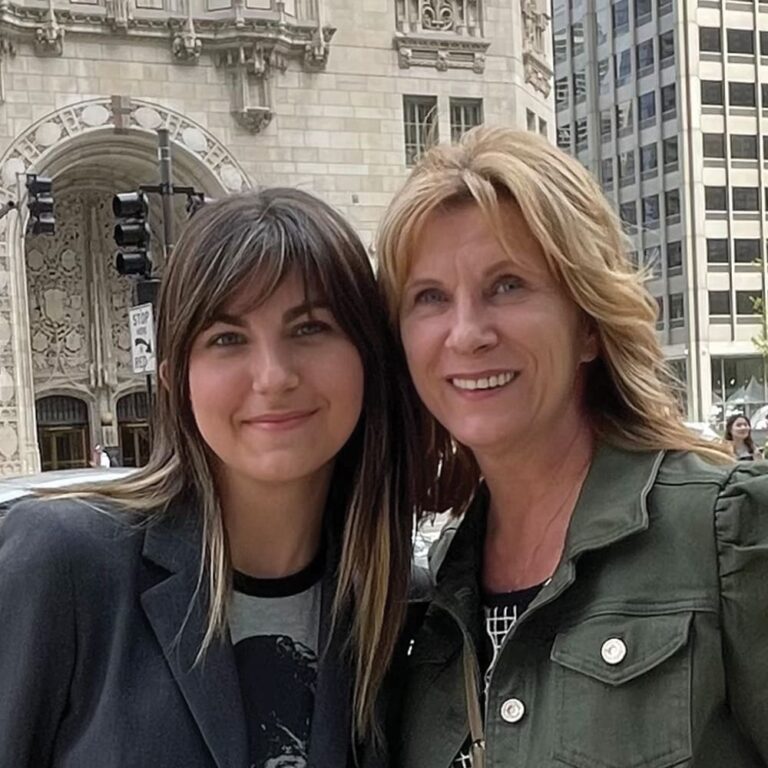 Edina Remic
As a devoted parent to a creatively gifted daughter, I constantly faced the challenge of finding a consistent outlet for her artistic inclinations. Aside of a few summer workshops, the options were disappointingly limited.
When I discovered Children's Art Classes, a wave of longing swept over me, wishing they had existed when my daughter was growing up. Although I may not possess artistic talents myself, the undeniable demand for such programs immediately captured my interest.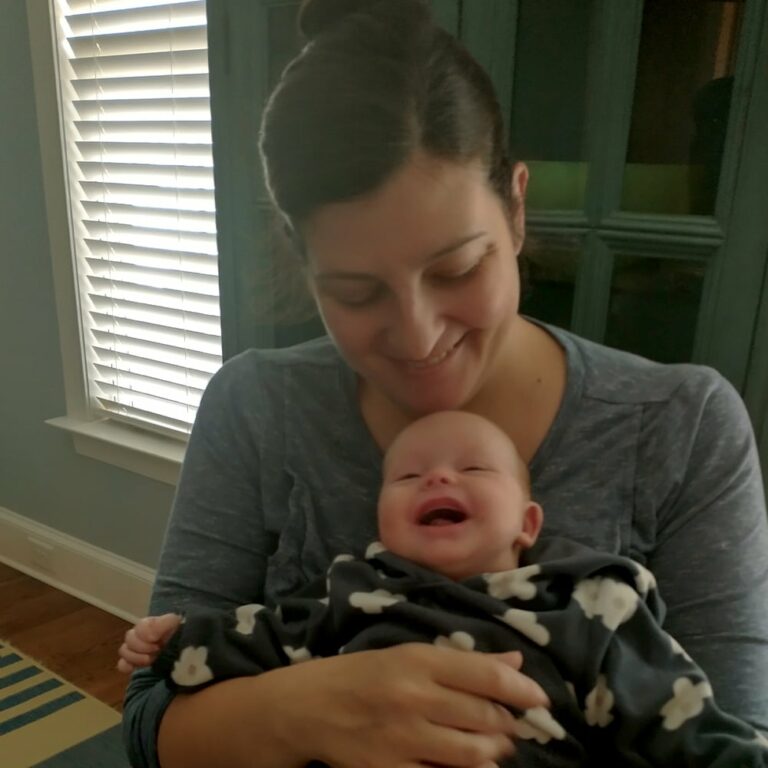 Kelly Tanner-Backenroth
I am thrilled to be joining the CAC team and bringing an amazing arts program to Raleigh, North Carolina! Art People have always been My People - I am a writer in my spare time and take in as much of the arts scene as I can manage.  I also believe in supporting education however I can - I work in HR for a non profit that provides education for vulnerable children in countries around the world, and I was a volunteer SAT tutor for many years in New York City. Raleigh is a great match for CAC - it is a growing city with many families who need resources, community, and an opportunity for artistic expression. Looking forward to getting started.
My professional background has been in Human Resources for the last 18 years, across industries such as tech, financial services, fashion design, and architecture and design. My focus has been on HR strategy and business partnership, to grow organizations from the people side in line with company goals and values. I live in North Raleigh with my husband, 10-month-old daughter, three cats and two dogs.