Get to know the owners of our Children's Art Classes studios. We are thrilled to help your children develop their passion for art in Jacksonville, Jupiter, Richmond, and beyond.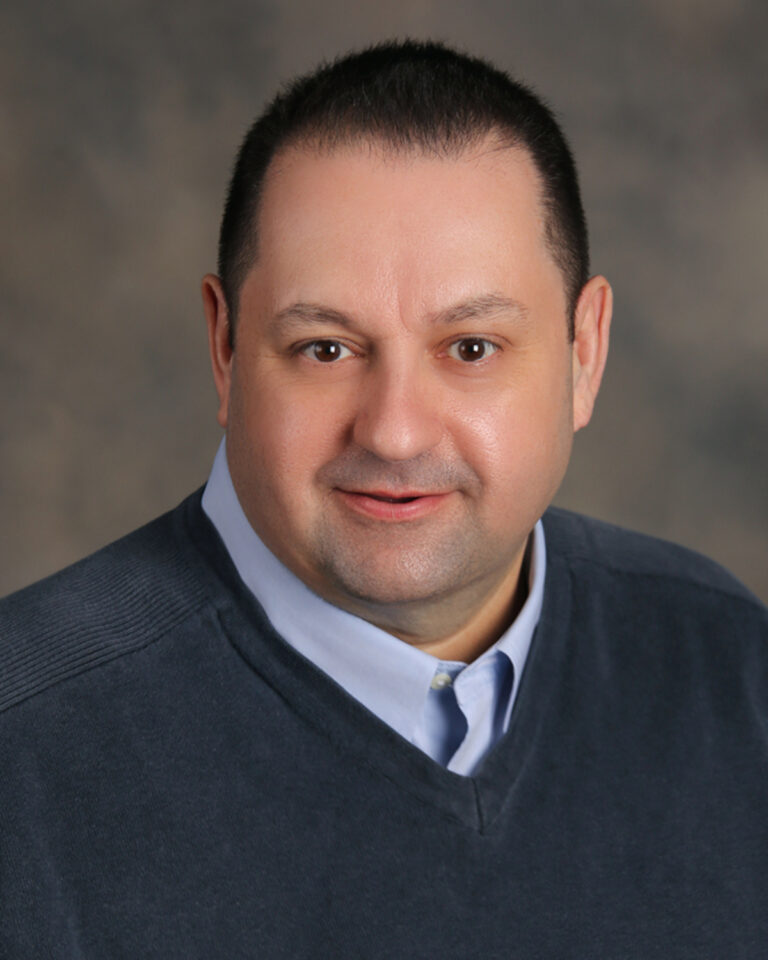 Kurt Barbel
Kurt is a school photography industry veteran with over 30 years working with schools and school districts throughout Northern Illinois.
Throughout Kurt's career he has partnered with Public, Catholic, and Private and Home School Associations, working with Administrators of all levels to provide portrait, yearbook and school services.
Kurt continues his work by providing opportunities to students and families through Children's Art Classes. Providing a comprehensive art education program that enriches the lives, raises the self-esteem, and improves the academic performance of our students as he has seen firsthand with his own children through the fine arts.
Kurt is a lifelong resident of Aurora, IL along with his wife Tracy and five boys.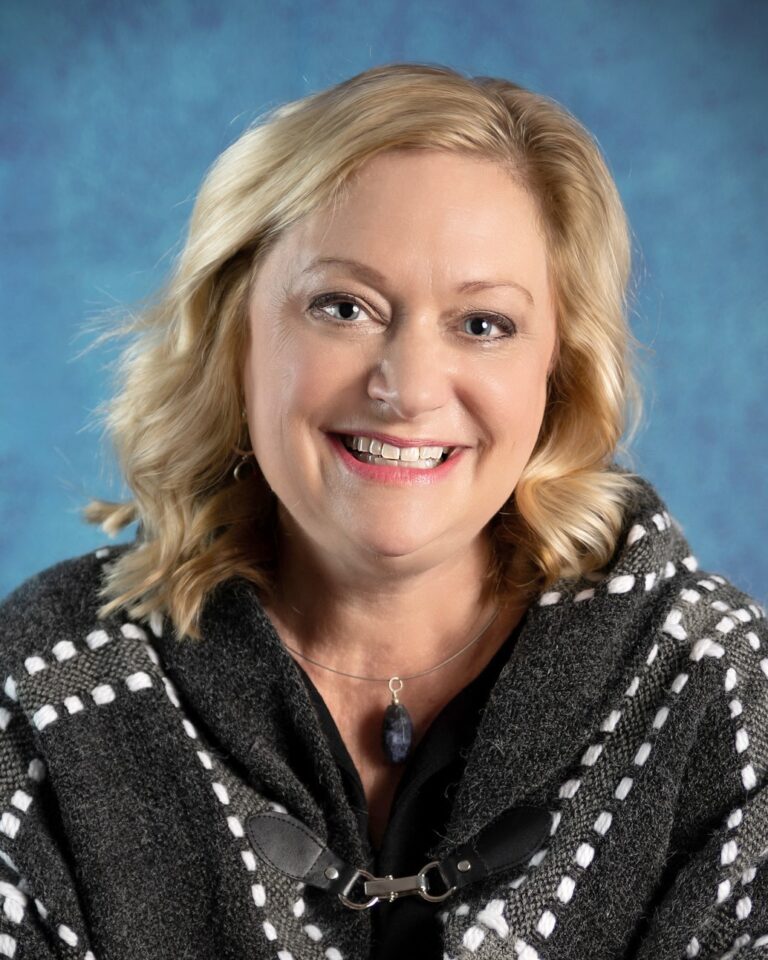 Marie Kirkeiner
As a professional educator with over 30 yrs. experience, I have been a fine arts education advocate for many years. I know the benefits it provides for student development!  I am happy to be an independent franchise owner for Children's Art Classes and offer a high quality, curriculum-based studio art education in the Indianapolis community.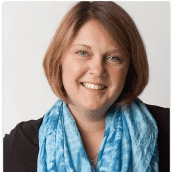 Laima Widmer
Has 30+ years of corporate marketing and advertising industry experience which has led her to opening the doors of Children's Art Classes Richmond. 
As the owner of CAC Richmond, she wants to provide a strong arts foundation to all students, regardless of ability.  A foundation that can have a significant multiplier effect by raising critical thinking and competency skills, improving performance in other areas of study and offering a social community for children to explore and discover in ways that only art can facilitate. 
As a parent, she has seen the desire to enroll children in STEM and sports and feels that there should also be a focus on providing a creative outlet through Art. 
Her passion for art education is born out of continuing the legacy of her husband, who was a teacher in Chesterfield County at Thomas Dale HS, the specialty center for the arts. He taught high school Math but saw the incredible impact on a student's performance when they were also enrolled in art or performing arts programs.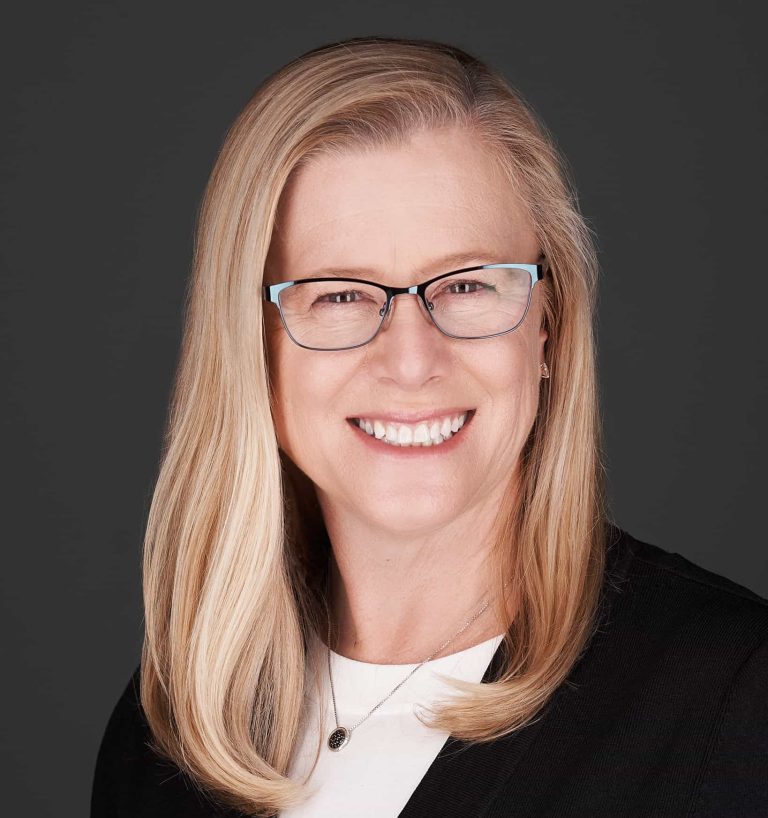 Kari Yent
Kari Yent and her husband Rick have been residents of Palm Beach County for Five years. Kari is an experienced sales and marketing professional in the IT Security industry. She has always had a passion for arts and music since childhood and is committed to adding opportunities for children to develop these skills. Kari holds an Associate business degree from Anne Arundel community college and a Bachelor of Science degree in Marketing from the University of Maryland, College Park.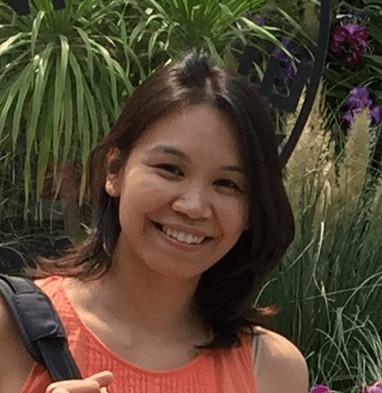 Montessa Lizaso
Montessa Lizaso has over 26 years of combined experience in healthcare and industry.  Earning her degree in nursing from Towson University in Maryland, she is a registered nurse, who started her profession in the operating room.  Her assorted career in cancer research, health coaching, and clinical analyst has allowed her to travel the world, and she has loved caring for or working alongside some wonderful people throughout the years.
 However, Montessa has also loved drawing and painting since she was a girl. Art was her escape when she was lost or needed focus.  Children's Art Classes opens that door to a dream she never could have imagined, and now she looks forward to opening doors to children in her community where through CAC's art education, they are empowered to grow farther than they could ever dream and imagine.