At Children's Art Classes, our comprehensive curriculum grows with your child year after year, connecting them with peers, raising self-esteem, improving academic performance, and recognizing their talents. Give your child this gift of art!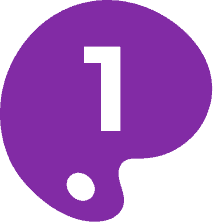 Choose a location & weekly class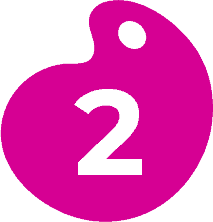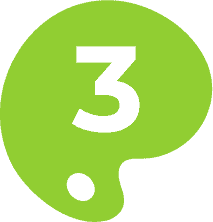 They grow their art skills and confidence… You frame their masterpieces!